2019 Halloween Parade
Yesterday, OIS Halloween parade was held in Naha San-A Main Place.
Our students, faculty members and parents all enjoyed the 'Trick or Treat'  parading through the mall with their cute and a little bit scary costumes.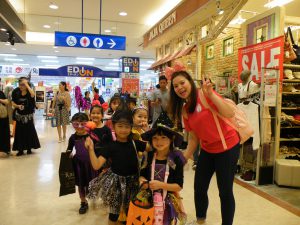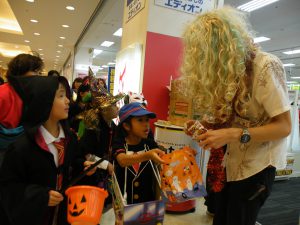 After the parade, OIS students performed many Halloween theme dance in front of all of OIS family. It was surprisingly wonderful presentation. ♪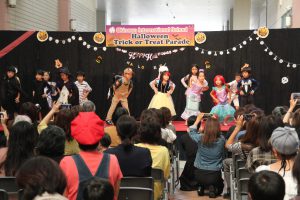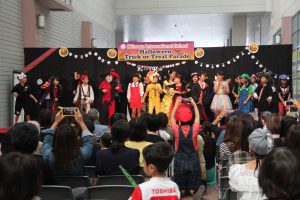 Thank you to all the parents who donated snacks and participated the event. We also love to thank Naha Main Place and M・Corporation help us make this happen.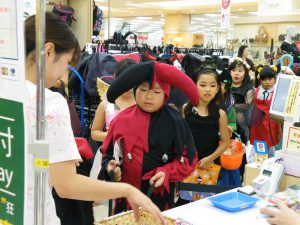 HAPPY HALLOWEEN