Philosophy
To cultivate an environment where all learners become "seekers of truth" through transcending our differences in ethnicity, nationality, language, religion, and political beliefs in order to comprehend, respect, and interact with one another. To foster global elite learners who set their sights high to identify challenges, think, and act upon their own to
bring about changes to our society.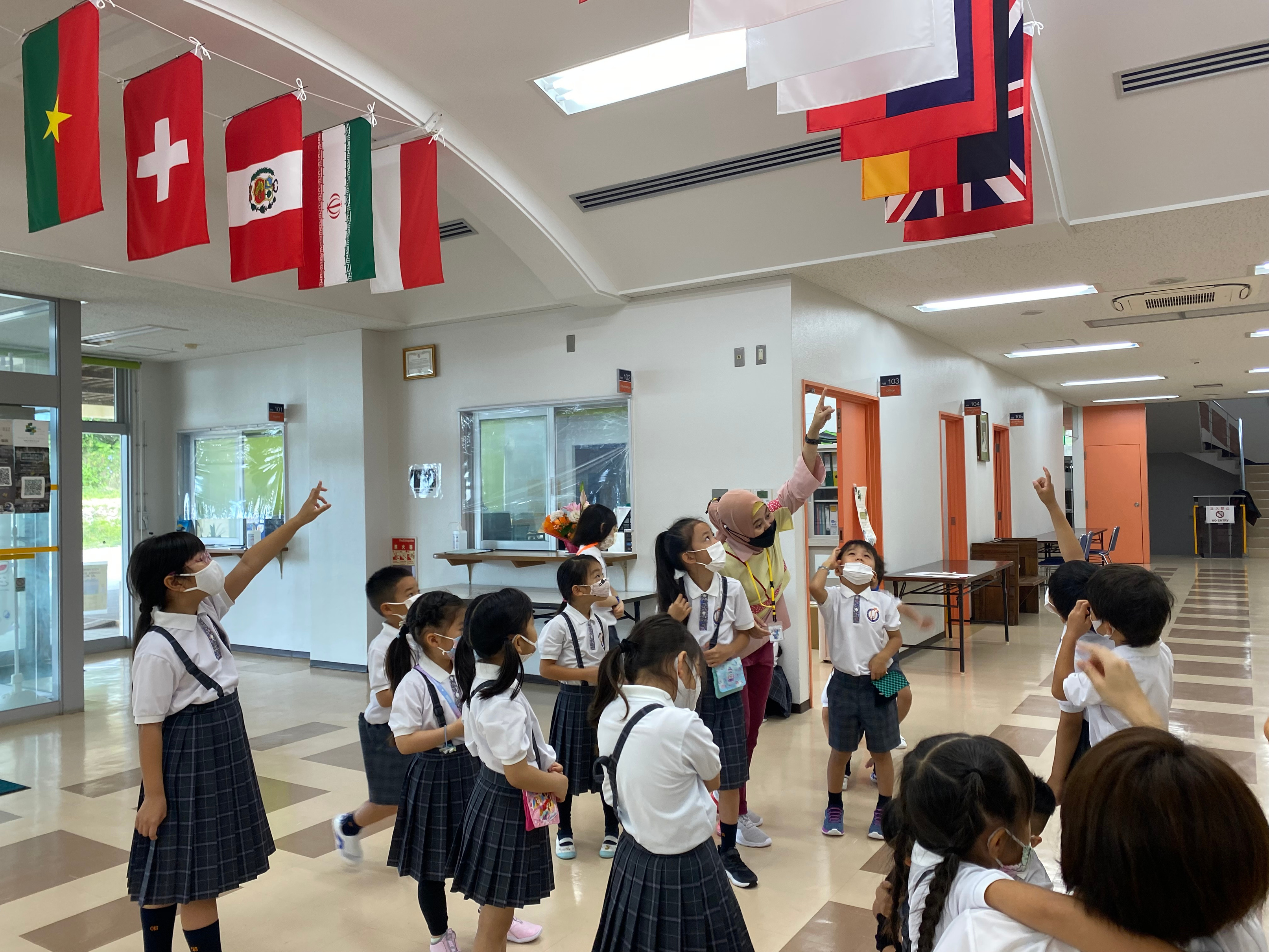 To provide a rigorous inquiry based educational program founded on three pillars: human rights and peace, coexistence with the natural environment, and multicultural understanding. To nurture the skills needed to engage in inquiry across disciplines: comprehension of global society from a local perspective, communication skill, logical thinking, quantitative reasoning, ICT/AI skills, critical and creative thinking, and advanced moral and ethical values.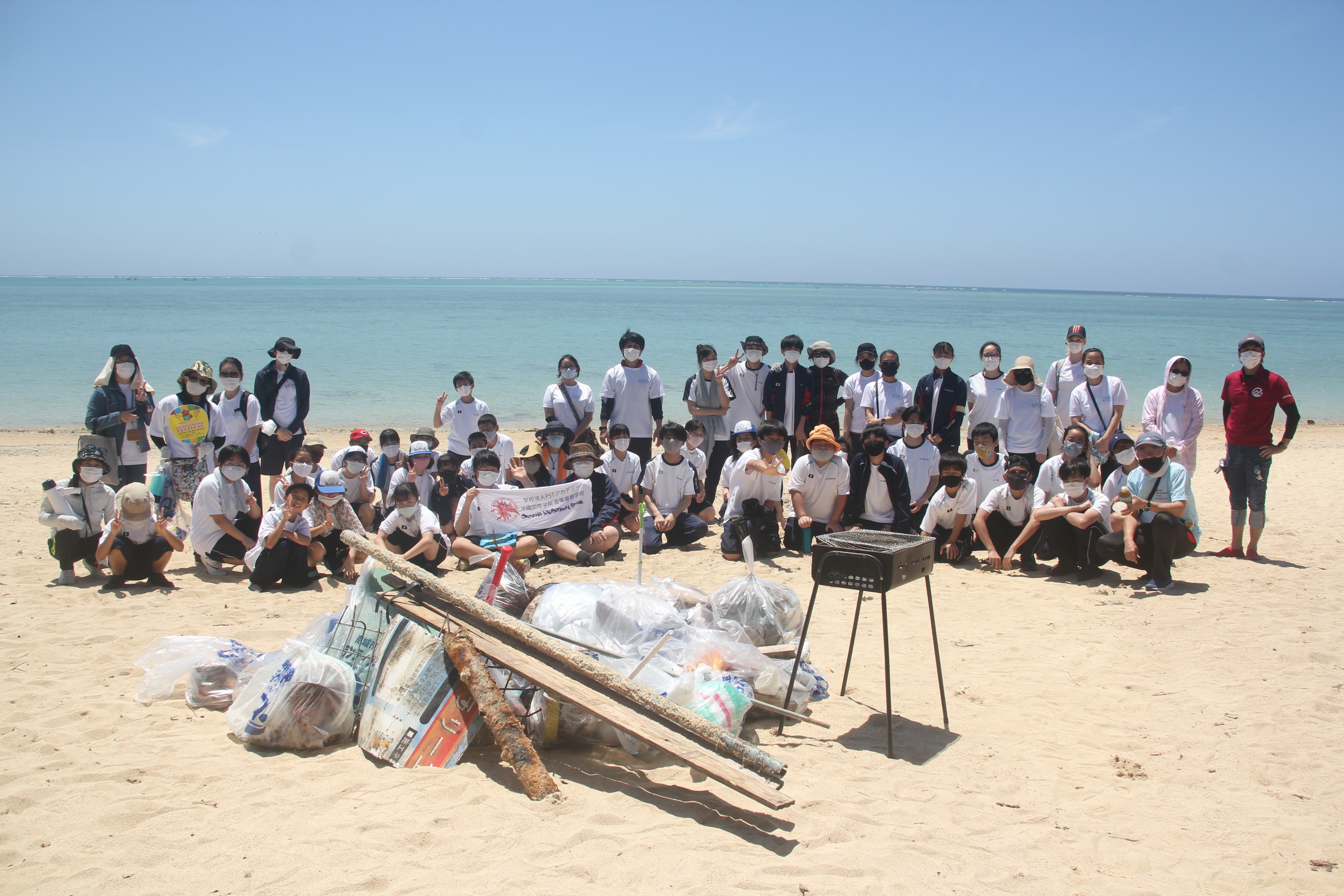 Please feel free to contact us if you need any further information.
Phone number [8:30 - 16:45(Weekdays only)]
OIS will hold on international School guidance counseling.