Preschool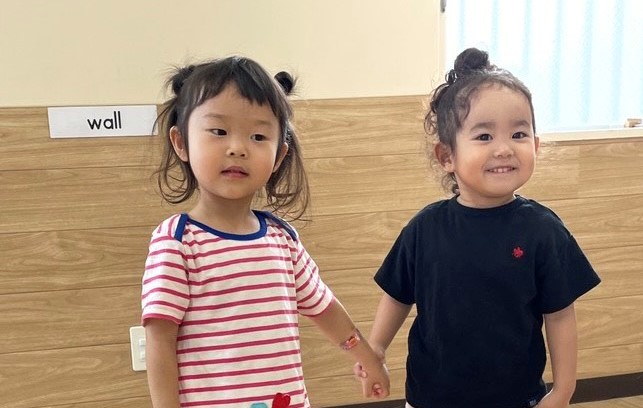 From the parents' warm care to the child's first society
During formative years, children remarkably develop mentally and physically, and it is an important period to form the basis of their personality. During this period we support children's sign of independence which is to enable them to do personal things such as eating, dressing, and going to bathroom as we watch over their growing process. Also, they will experience various changes being with their friends and teachers.
In Cygnet class, we mentor children to develop consideration for themselves and others with teachers' care.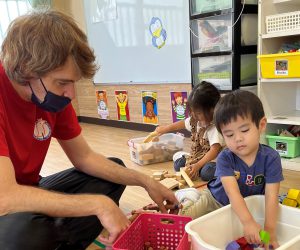 OIS preschool provides not only international nursing to toddlers,but also values supporting parents.
As we take the place of parents for a while, they can spend their own time and restore their energy.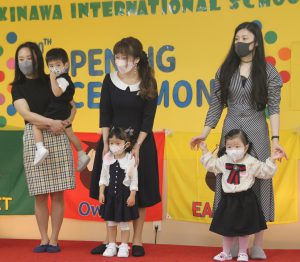 Menu
Please feel free to contact us if you need any further information.
Phone number [8:30 - 16:45(Weekdays only)]
OIS will hold on international School guidance counseling.