School Life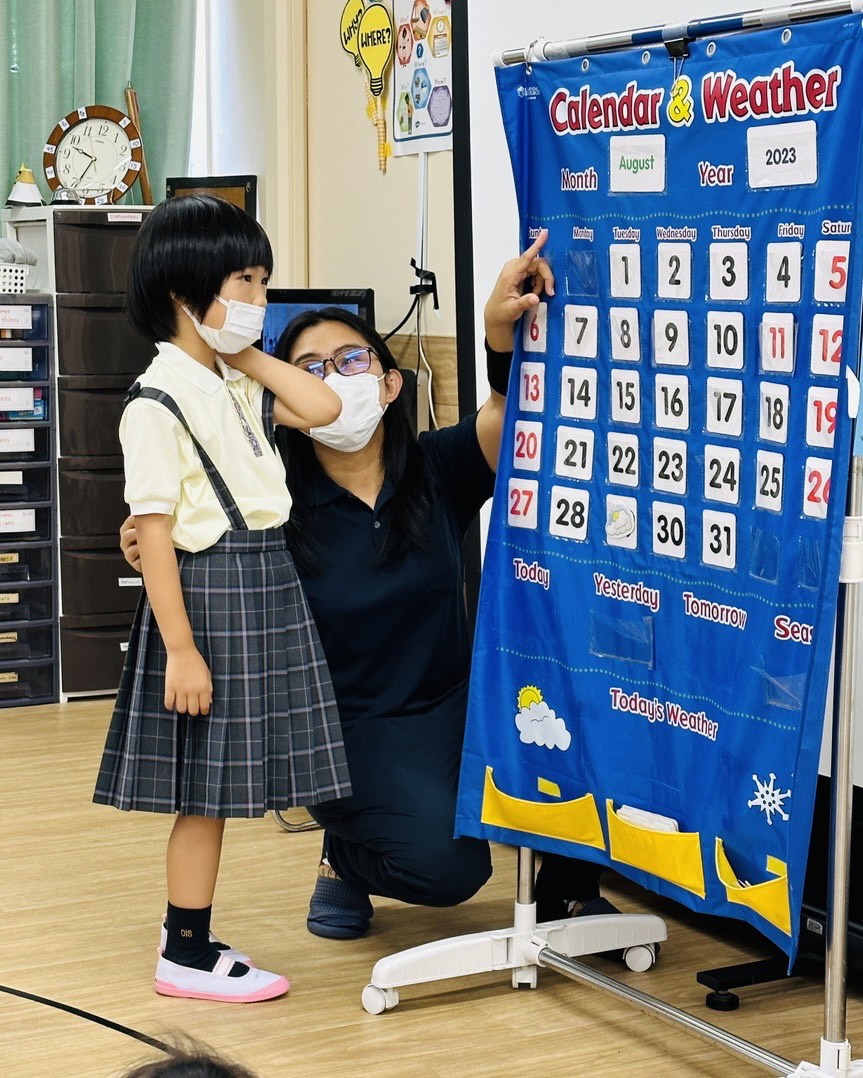 Each class works on a variety of Unit of Inquiry (UOI). Through a program that infatuates children, such as singing and playing, they get used to English and also develop a basic skill of math, art, and ICT.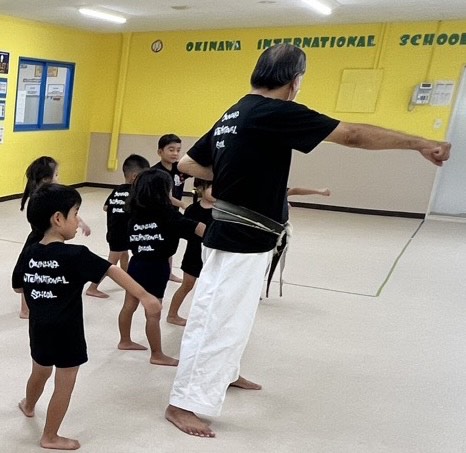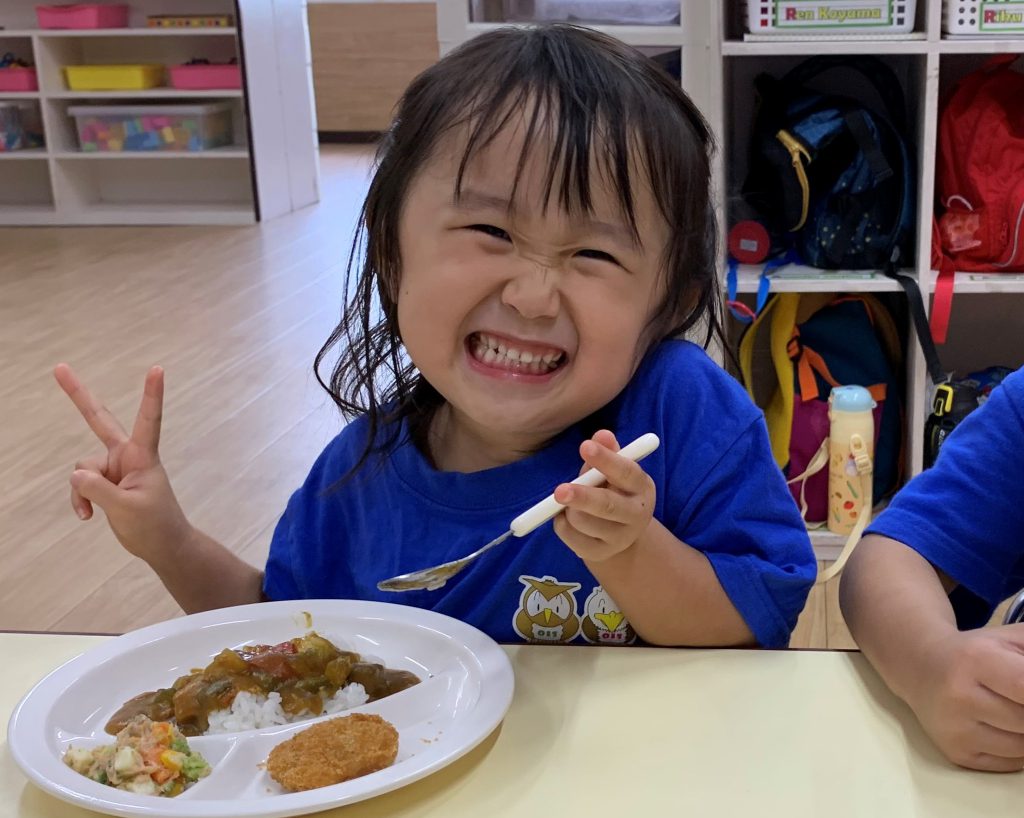 We plan the program that we matched for stages of development to be able to learn English. We devise programs to encourage children to meet new things every day and learn happily and vigorously.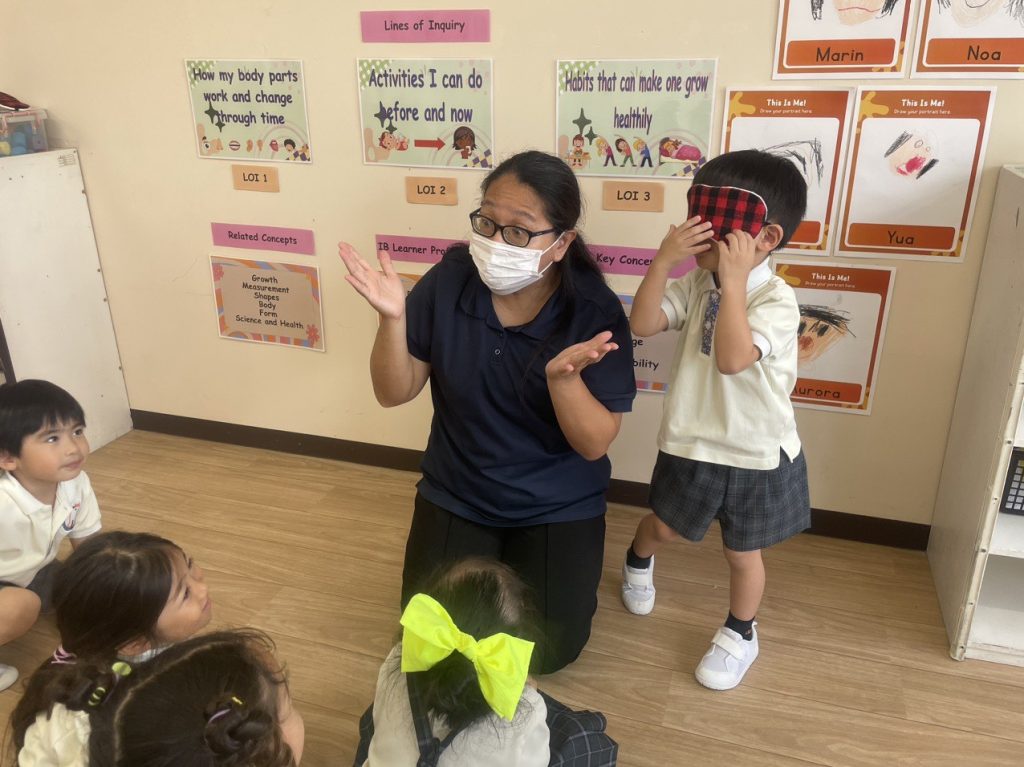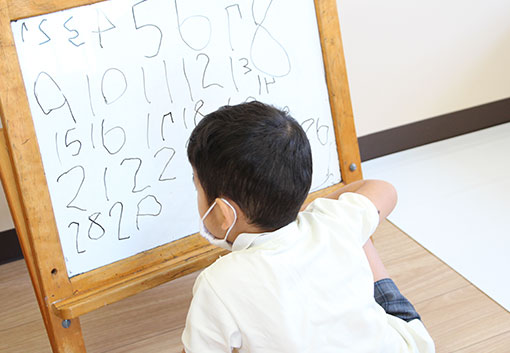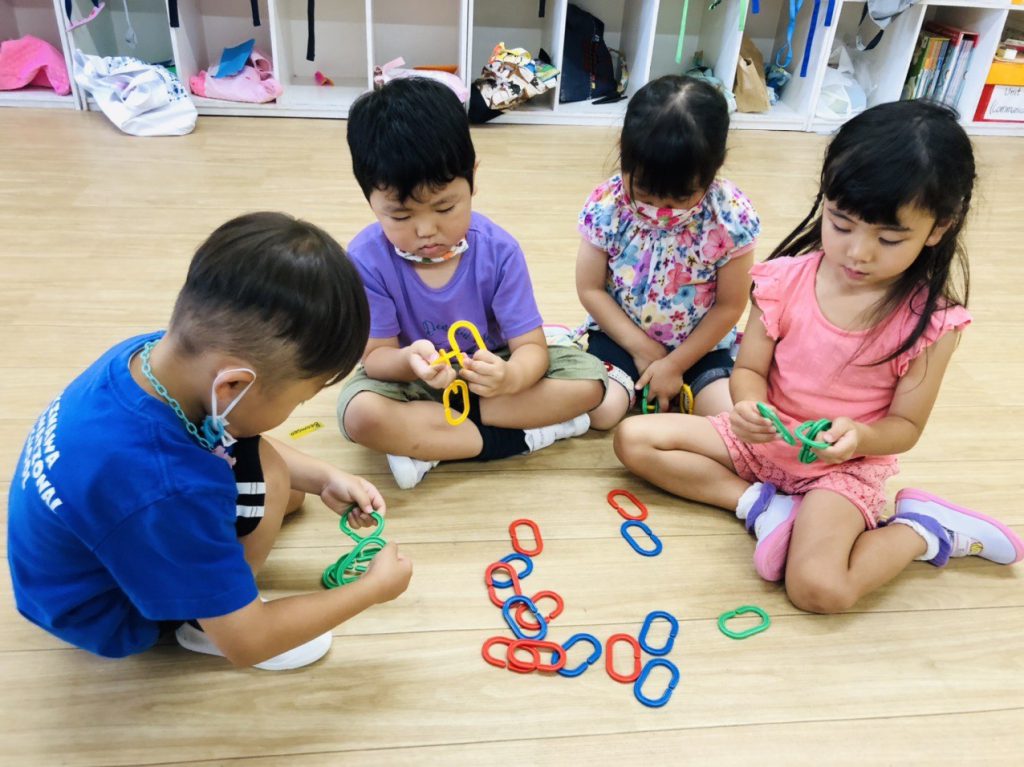 Please feel free to contact us if you need any further information.
Phone number [8:30 - 16:45(Weekdays only)]
OIS will hold on international School guidance counseling.