Elementary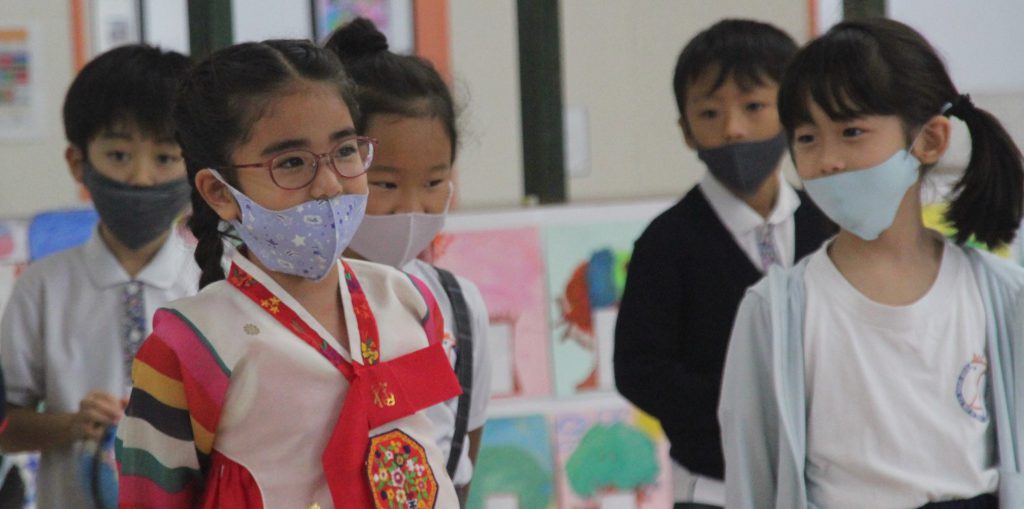 Enriching students' potentialthrough 5 years of progressive andglobally centered development
Elementary school period is comparable to the Primary Years Programme (PYP) of a nine-year-long International Baccalaureate Programme. Through this deep-inquiry curriculum, students cultivate international mindedness and acquire happiness in expanding knowledge and ambition for learning. Also, through learning the construction of society, they learn to respect others and acquire the skills of expressing their opinions to others with conviction. Moreover, by verifying the theme they inquired, they enhance the quality of learning and also develop the ability of acting to solve problems by themselves. Through global growth of knowledge and emotion, we pioneer large possibilities to children's present and future.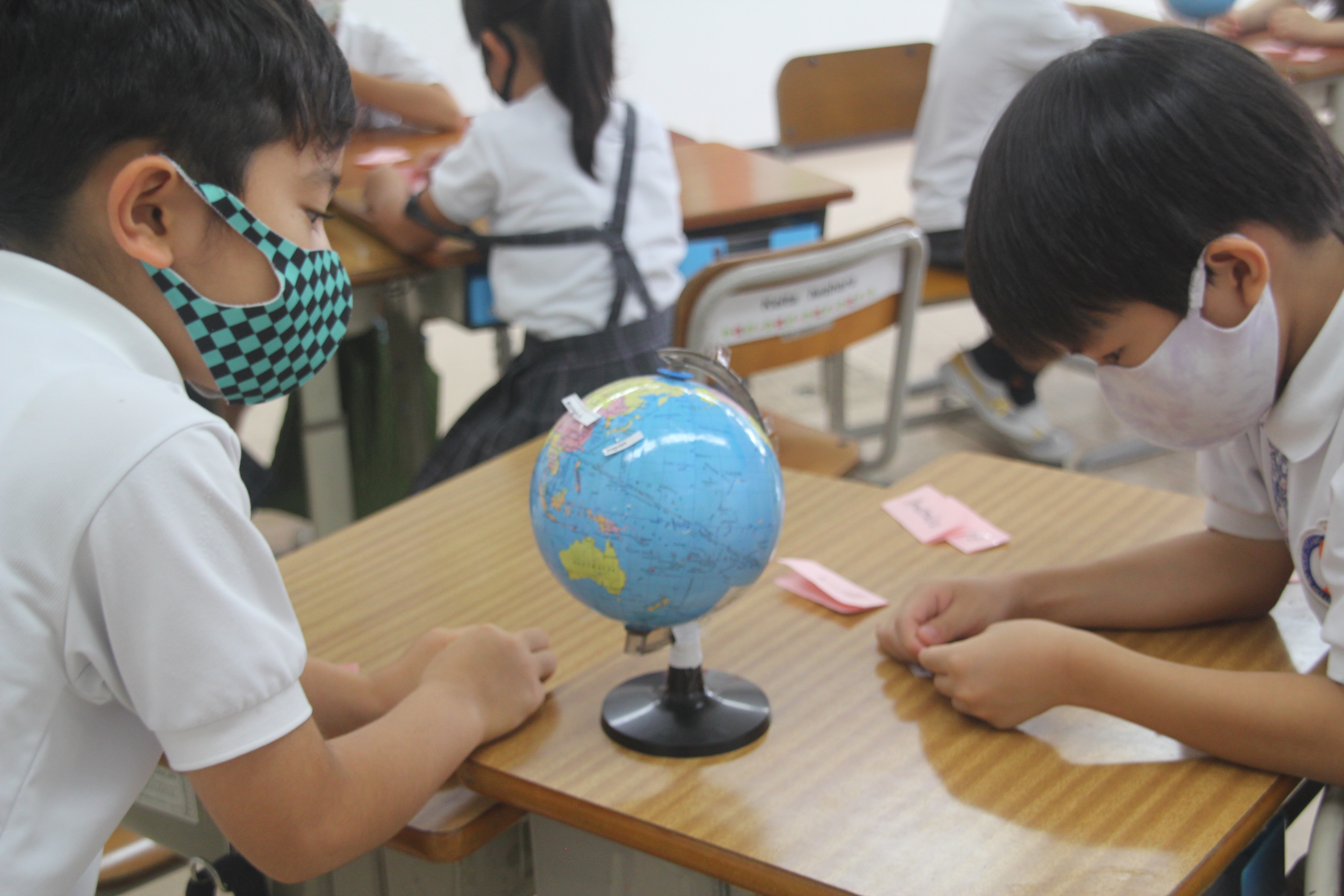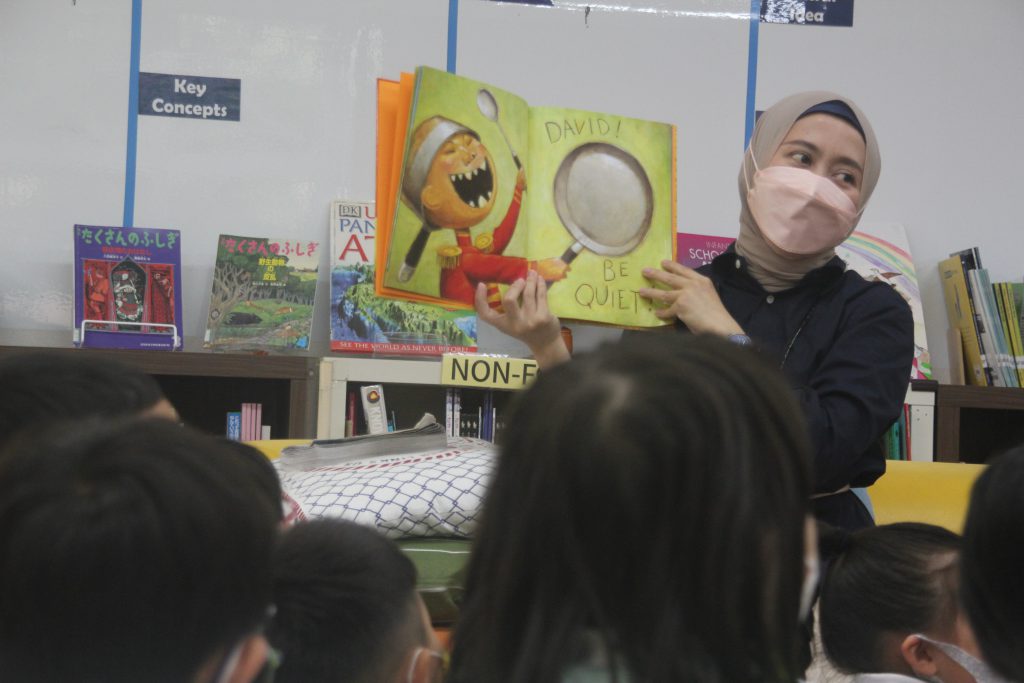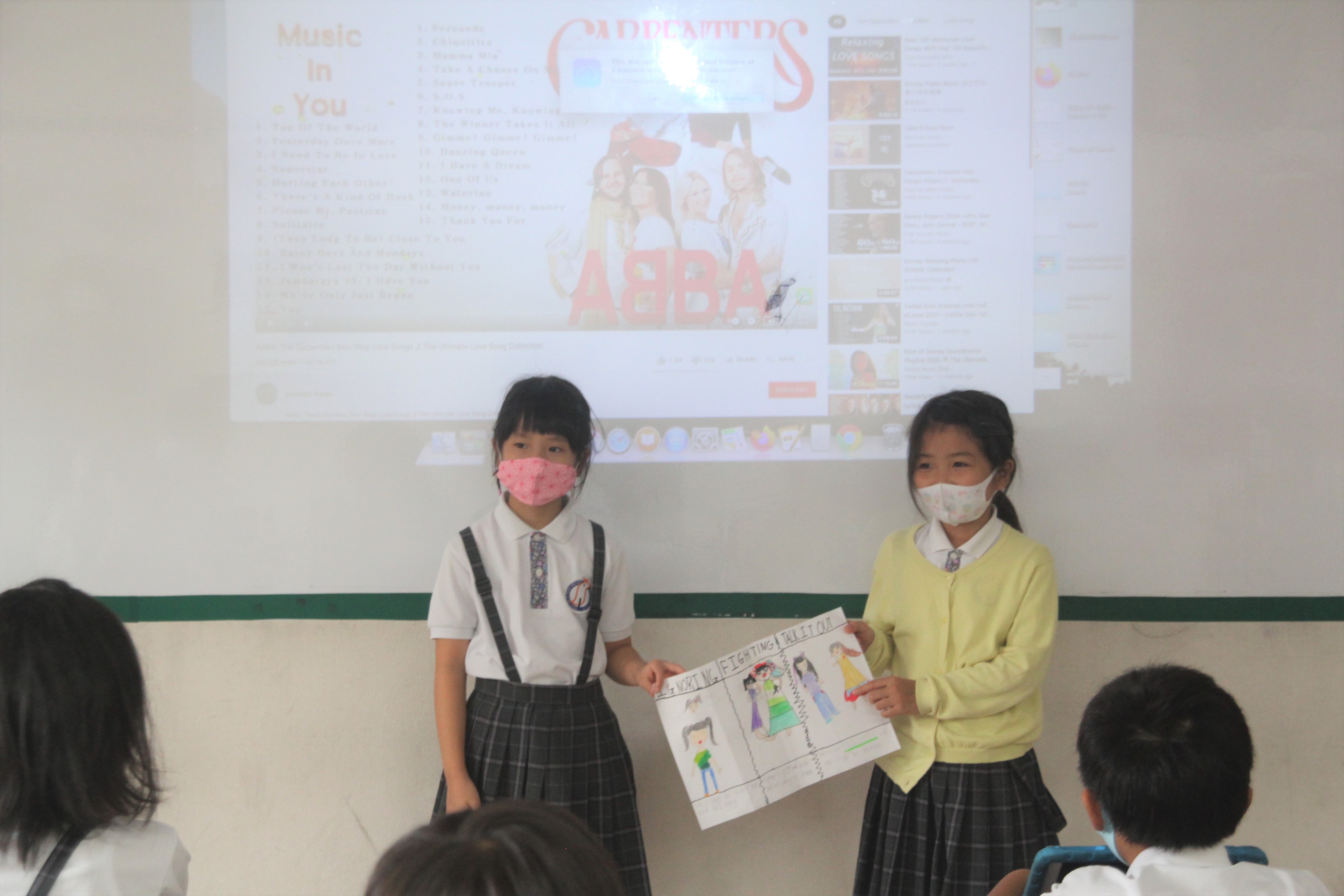 Menu
Please feel free to contact us if you need any further information.
Phone number [8:30 - 16:45(Weekdays only)]
OIS will hold on international School guidance counseling.