Facility and Service
A place where variety of books and materials that are useful for inquiry into learn the International Baccalaureate curriculum is accessible. It also functions as a media room where information can quickly be collected with tablets under a WIFI environment.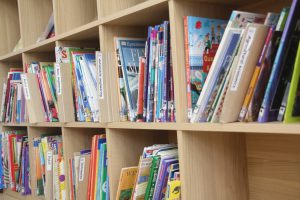 Equipment that meets international standards are used to protect students' safety during chemical experiments.
Setting monitors and boards for lectures, we offer places for practicing advanced ethics.
Music creates universal sensibility. We're well-prepared to address the IB curriculum for elementary school and middle school.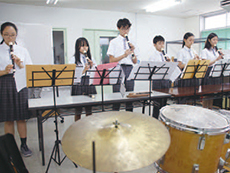 Studio space for art and design activities that responds to students' free-spirited creative desires. Students practically learn traditional crafts of Okinawa as well.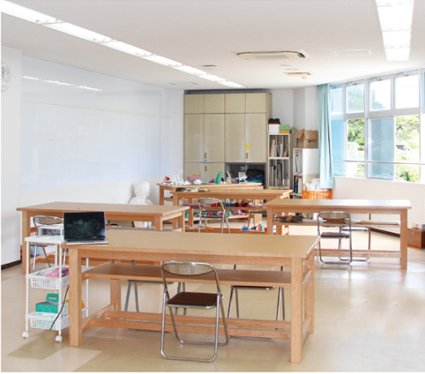 Environments that encourage well-being!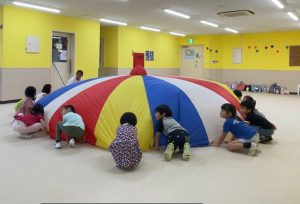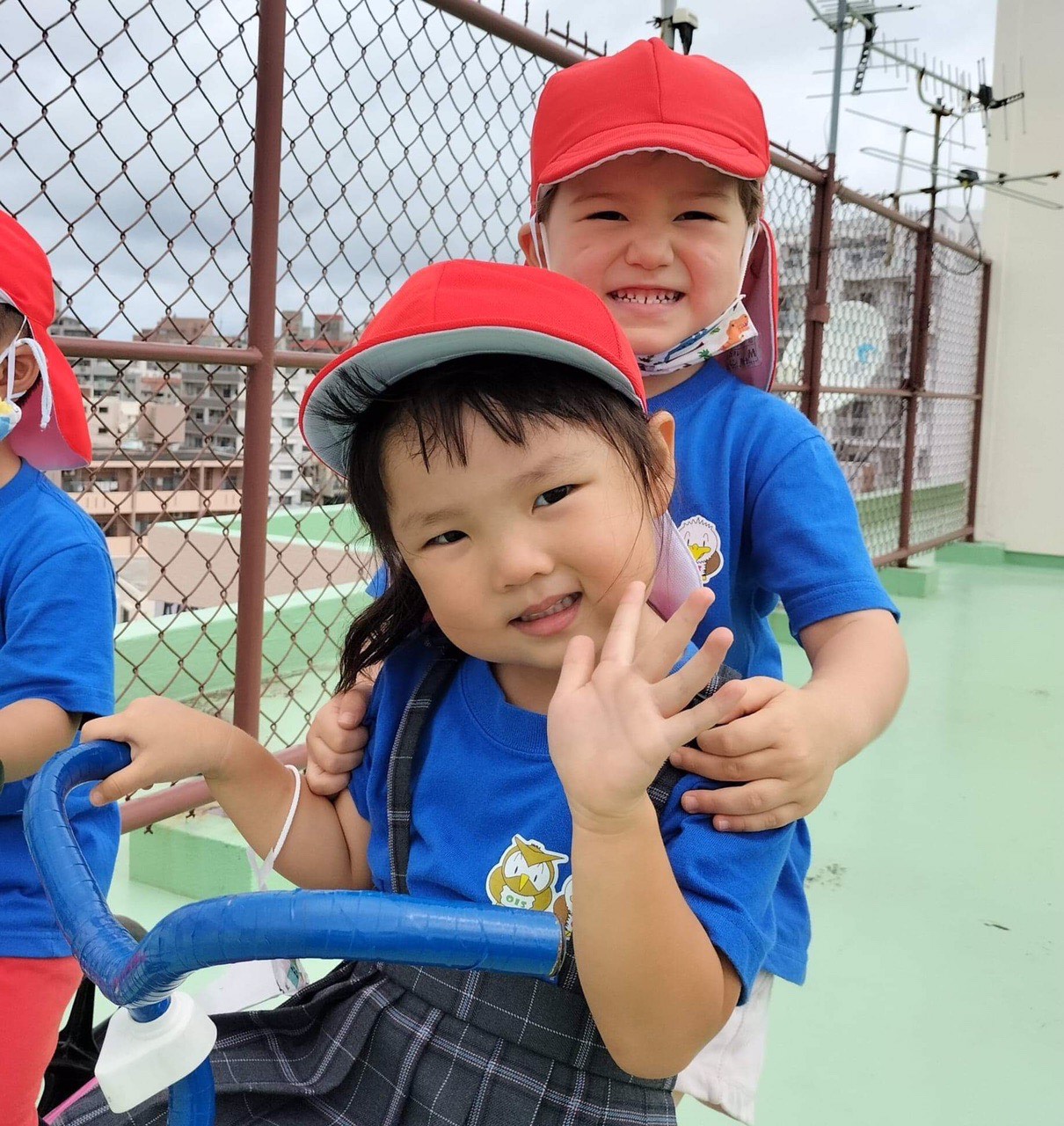 Sophisticated and active design with Tartan check which is a traditional pattern of Europe where the International Baccalaureate originated and accented with the pattern of globally recognized Okinawan traditional craft bingata.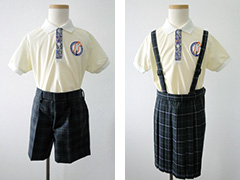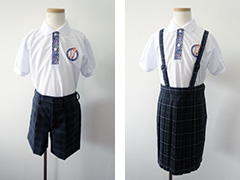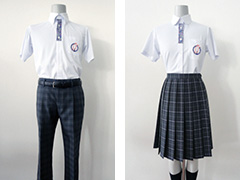 Please feel free to contact us if you need any further information.
Phone number [8:30 - 16:45(Weekdays only)]
OIS will hold on international School guidance counseling.