Middle School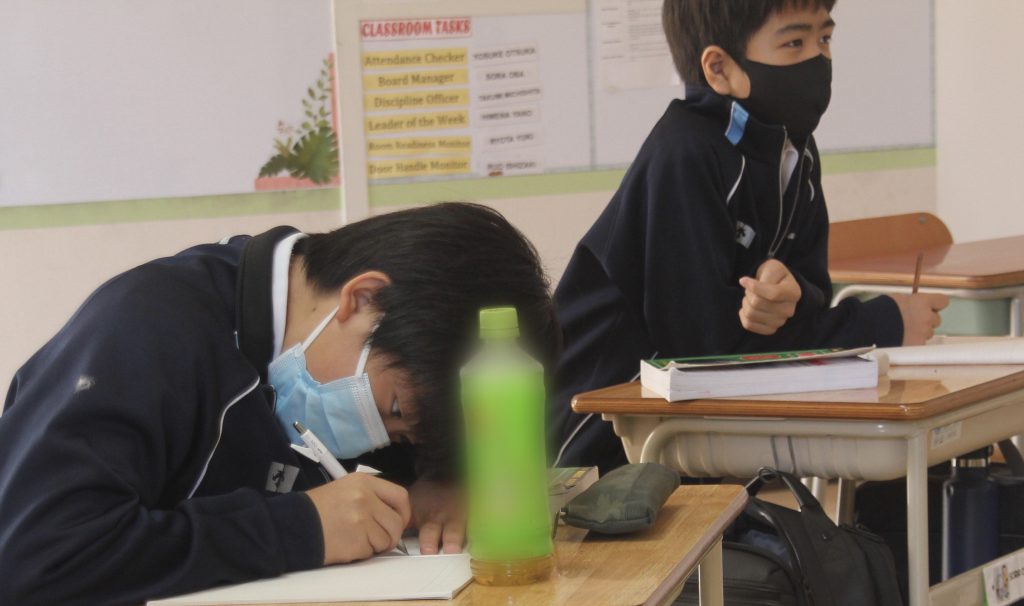 Increasing understanding of the global community while being immersed in a multi-lingual holistic environment
In Middle School, students learn the International Baccalaureate Middle Years Programme from 7th grade to 9th grade. Middle school (MYP) is an important period where students deepen their knowledge and skills that they cultivated in inquiry learning in elementary school (PYP) and make a smooth transition to high school (DP). Through subject study, students acquire English skills and communication ability that enable them to be globally active. In addition, by learning their own traditional cultures, history, and language as well as enhancing their identity, students are fostered to be a person with true international mindedness.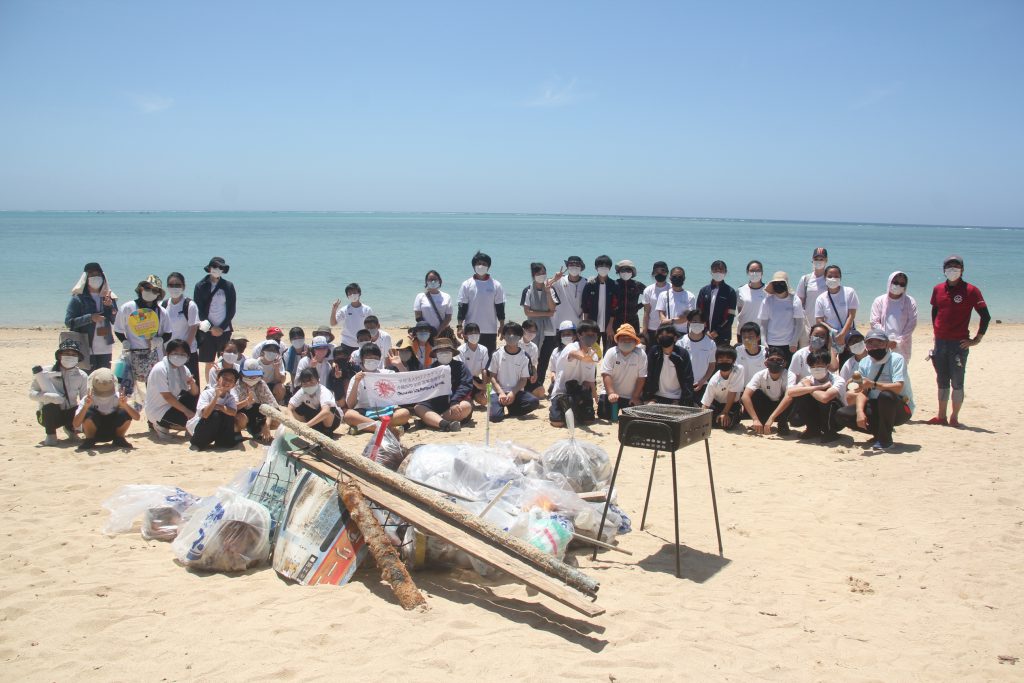 Menu
Please feel free to contact us if you need any further information.
Phone number [8:30 - 16:45(Weekdays only)]
OIS will hold on international School guidance counseling.