EXPRESSION 2019
Okinawa International School 2019 Expression Day was successfuly held in Nanjo Campus on December 15th. Every student and parent in the school contributed to the wonderful day,  thank you so much for your participation.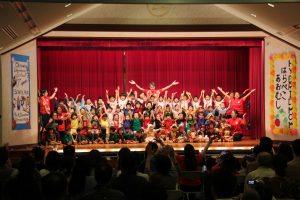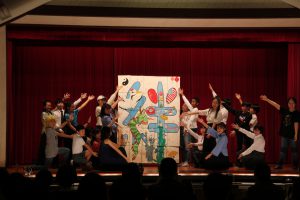 Our students were exceptional confident and truly embodied IB learner profiles. Each of them were contributing new ideas, practicing for a long time, trying their best, finally enjoying the stage and having a lot of fun.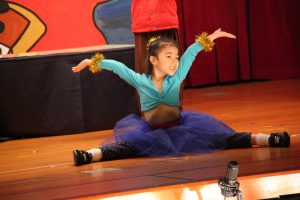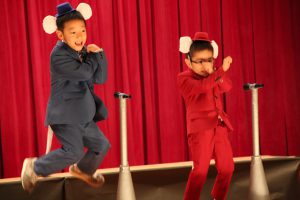 We are so proud of OIS students presenting what a wonderful display of talent and team work on stage. We are already expecting your performance in next year!