Back to School Today!
Regular classes resume today, which means finally we have dear OIS students gathered in our campus after three months.
Middle and high school students in the hall and elementary students in the classrooms, we met and greeted our teachers and friends for the new school year in person. Although we still need to keep certain distance, but it feels so nice and real.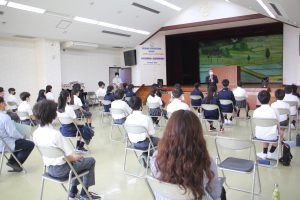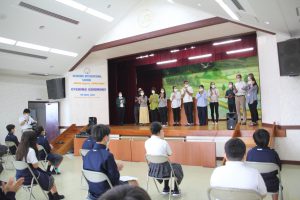 It was a long school ban on students that they never experienced before. At the school, we have created new customs based on a new lifestyle together with students. During the adjustment period, our teachers and staff will spare no efforts to support our students to restart school life with peace of mind and readiness.